Future Female Sounds was in need of a campaign concept for their social channels to promote their new online DJ academy.
With five years' experience of running physical DJ workshops for women and gender minorities, the online academy aims to make DJing and music culture more accessible.
The barriers to the industry are currently high, as the terms "DJs" and "DJing" bring with them tons of stereotypes, and cliché narratives and stories. We had to present DJing free of its current context.

To DJ is to curate a vibe and a mood.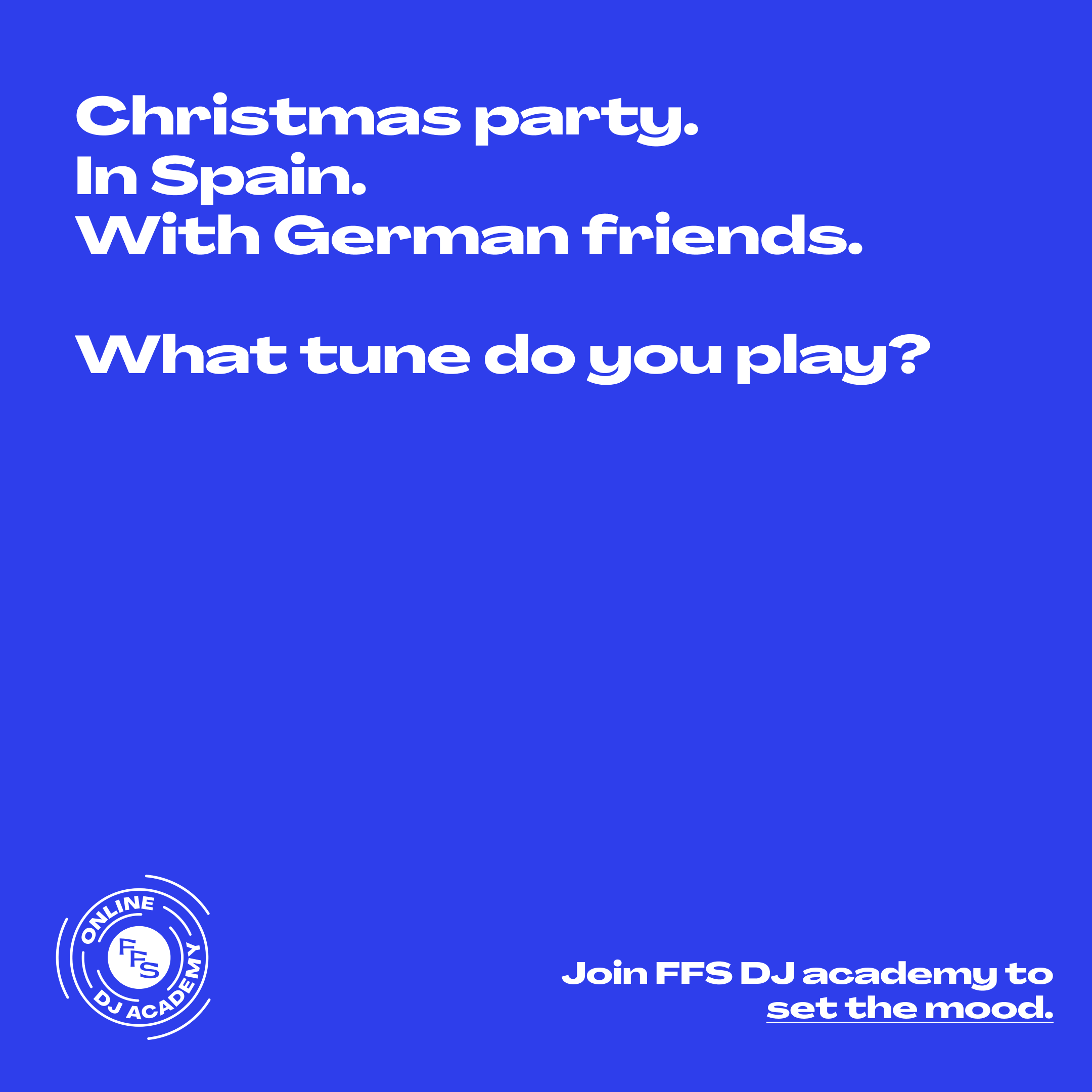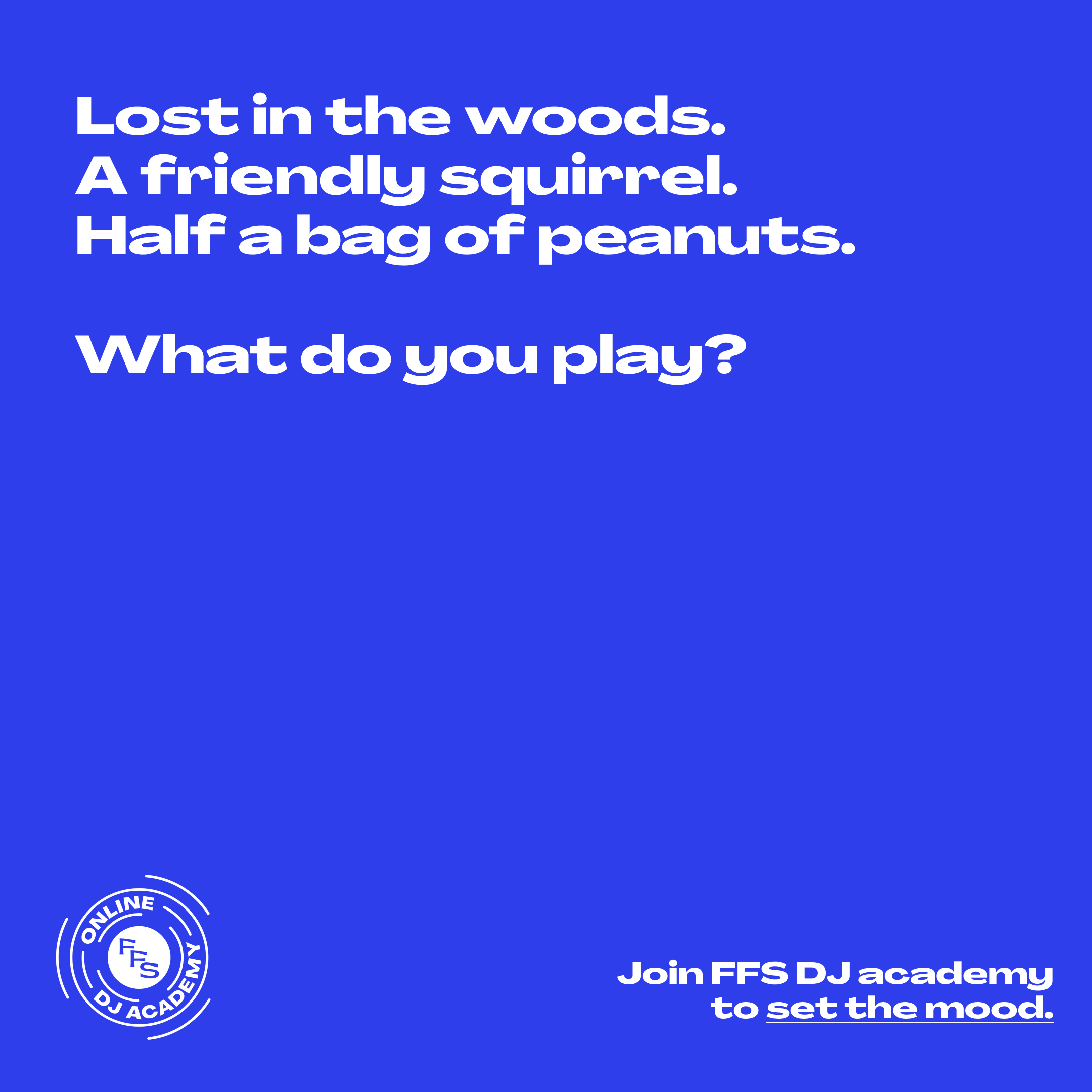 To dismantle DJ stereotypes, we show and celebrate the diversity of DJs.


"Set the mood" can characterise several levels of FFS and their mission.



---
Account
Sarah Marie Thomsen
Story Direction
Sophie Gevind
Creatives
Melanie Njoh, Sabrina Dinn & Sofie Schmidt